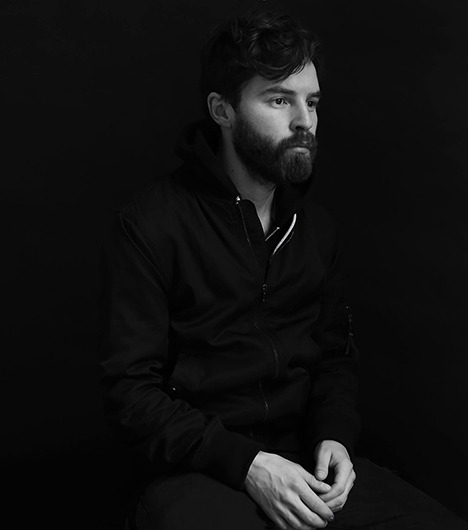 Kari Sverriss is a fashion and beauty photographer from Reykjavík, Iceland. After working for 10 years in retail & fashion, Kari went on pursuing his career in photography in 2012 and moved to London. Kari studied photography at London College of Fashion and graduated in 2014 with a Masters degree in Fashion Photography.
Kari Sverriss has worked as a photographer full time for the past 7 years, specialising in Fashion & Beauty and food and interior. He is currently based in Munich, Germany and in London and has a base in Iceland as well. Kari has been working mainly in Europe, with regular clients in Germany, Iceland and London. Kari is teaching photography part time at Ljosmyndaskoli Reykjavikur which is an art university for photographers.
Clients such as: YAMAHA, Eucerin, Marina Rinaldi, CHANEL, Juvederm, Blue Lagoon, Moss Restaurant, The Retreat Hotel, Gabor shoes, Aldi, ELLE Magazine, Women's Health, Glamour, L'Officiel, WELLA, Marie Claire US, Couch Magazine, Gala Magazine, Elvine, Nude Magazine, Six Mix, Nikon and Skeljungur.
Kari Sverriss, has recently been named one to watch by Wonderland Magazine, he has won an award from Nikon and shot international campaigns.